Introducing
Physioter
It's a clinical management System. We are making physiotherapy a burden Free.
Premium features
Manage your clinic from anywhere anytime. Keep the patient's vital information at your fingertips. Get easy access to all essential reports and keep your growth on track.
Any Time Any Where
All you need is a connection to the internet. You will be at your clinic no matter where you are or what time it is.
Professional App
With the help of various physioter features you can organize schedules, data, resources etc better.
Time Saver
User-friendly interface will make navigation smoother. Your reports, appointments and many more things are just a few clicks away.
Ton of benefits
Physioter will maximize your time and money
Growth
Make reports. Track your growth. Find the missing pieces with physioter and keep growing.
Synchronize
No need to keep numbers of files and papers. Keep your data in sync and at one place with the physioter.
Do Magic
Like a magician, move your fingers on the screen and see the magic. Make an appointment, get the case information in a blink.
Save Time
Physioter tools will help you make the process more efficient so that you can enjoy the saved time with your loved ones.
Path to Success
Patient Management

Opening an enquiry, registering a patient, making an appointment everything seems easier with physioter.

Tracking Of Patient

Keep an eye on the progress of a patient's health and help them recover faster. Make changes in the case information easily with physioter.

Advanced Reporting

Like patient's health your business's health is also important. With patient reports make financial reports regarding your business and keep your patient and your business both healthy.
App Screenshots
A picture is worth a thousand words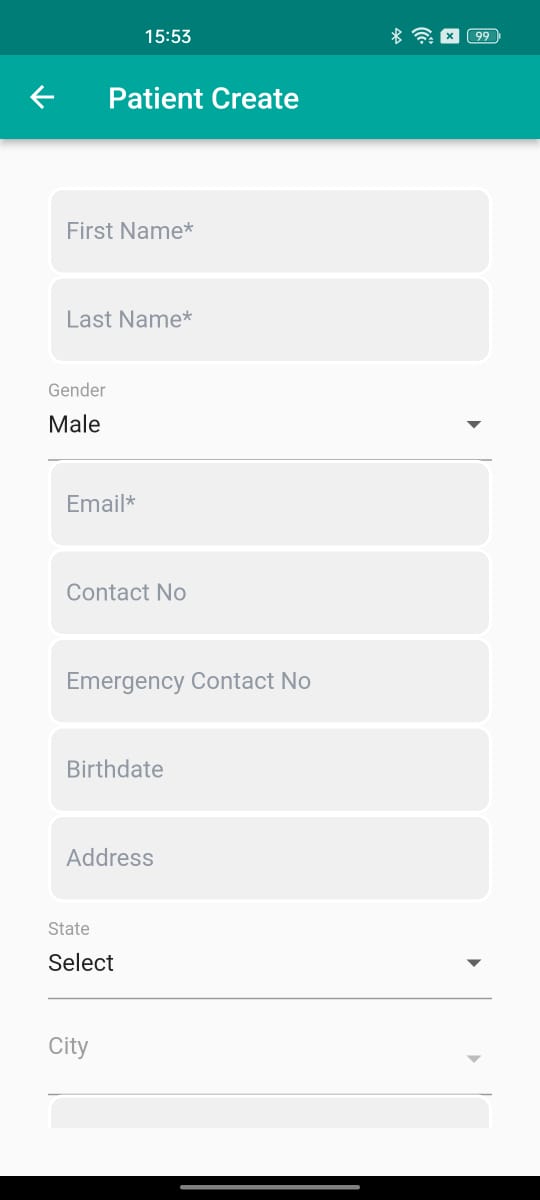 Company's Creators

Hello, I am Dhruvin Prajapati 25 year old, I am the CEO for Physioter, our goal is to make physiotheraphy easier, target is to organize the clinical management and more profitable for the therapists.
---
Start today
Download the App
You can get App by clicking bellow button, right now it is only for Iphone & Android phone, but in nearest future our target is to scale it for all devices.